Online business solutions
we love to build beautiful and reliable websites and applications
Development & design
Full-service software development to fit your requirements
We build custom software applications that drive revenue and delivers flawless user experiences and desired functionality. We do web information systems, mobile apps, ecommerce and custom software development projects.
Technical, business and creative competences are being clustered in order to deliver high quality solutions for your software needs. We mainly offer full service software development services from conceptualisation till implementation. We love to develop using Laravel (PHP), Python and Java. We also provide individual software development related services, such as UX Design & Prototyping, Database design, Software architecture, Software development, Software Security, Software testing and Enterprise Application Integration.
Software consultancy
Consulting you in how to utilise technology and optimise business processes
Our skilled and highly qualified software consultants and business analysts, partner you to design, build and implement software solutions that optimise business productivity, operational efficiency and profitability.
We offer Compliance consultancy, Creating technical compliancy documentation, Privacy assessments (specialised in EU en NL law and regulations), Risk analyses, Information Management and Information Policy and Strategy services.
Continuity & hosting
We will keep your website, applications and e-mail up and running 24/7
We serve all sizes of businesses from small business owners to large enterprises. We are very aware that the need to safeguard the continuity of our applications and services. We offer a support desk, secure hosting and create incident response plans for your needs.
We provide reliable and secure hosting solutions for websites and web applications on both shared and dedicated virtual private servers in ISO27001-certified datacenters located in the Netherlands and Germany.
We have redundant data storage available on all our servers, and offer a minimum 1 fully automated remote backups each day. We monitor for server availability and performance, and guarantee 99.9% up-time. We can also monitor your application for unexpected alerts, changes and available software updates.
As for the continuity of our applications, bugs are treated with the highest priority. In the last years we've been able solve 92,5% of the occasional bugs (programming faults) within 4 work hours, the remaining 7,5% within 24 hours!
We've delivered
IT consulting services, e-commerce solutions, websites
and custom made apps

to companies such as: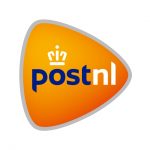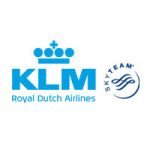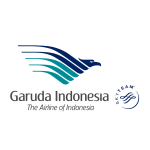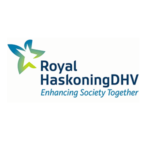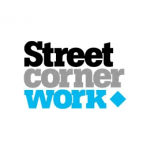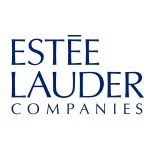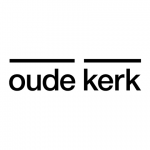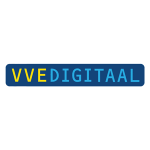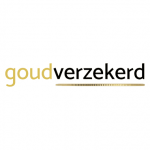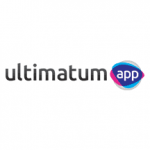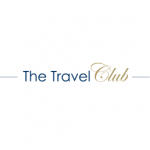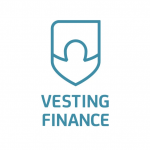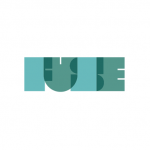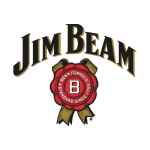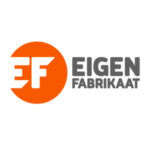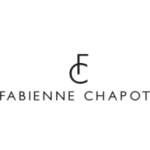 We like to visualise
preferably in early stages, as it gives all concerned parties – such as end-users, management and ourselves – a great preview of what we will build..!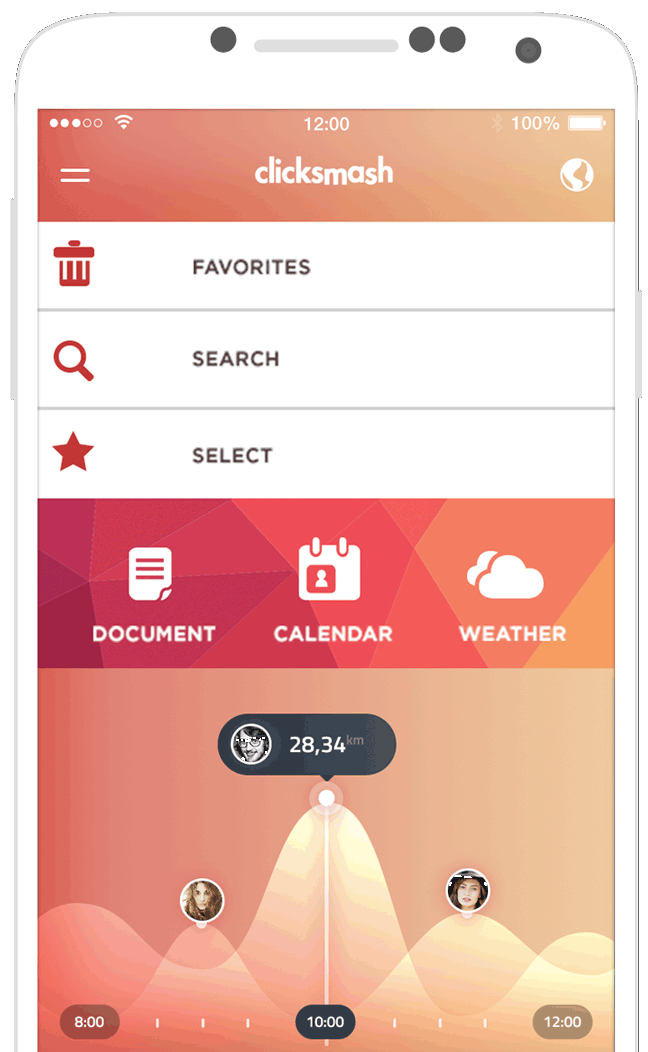 What characterises our software applications?